About this site
An explanation of what you'll get on this site, and how the tiers work.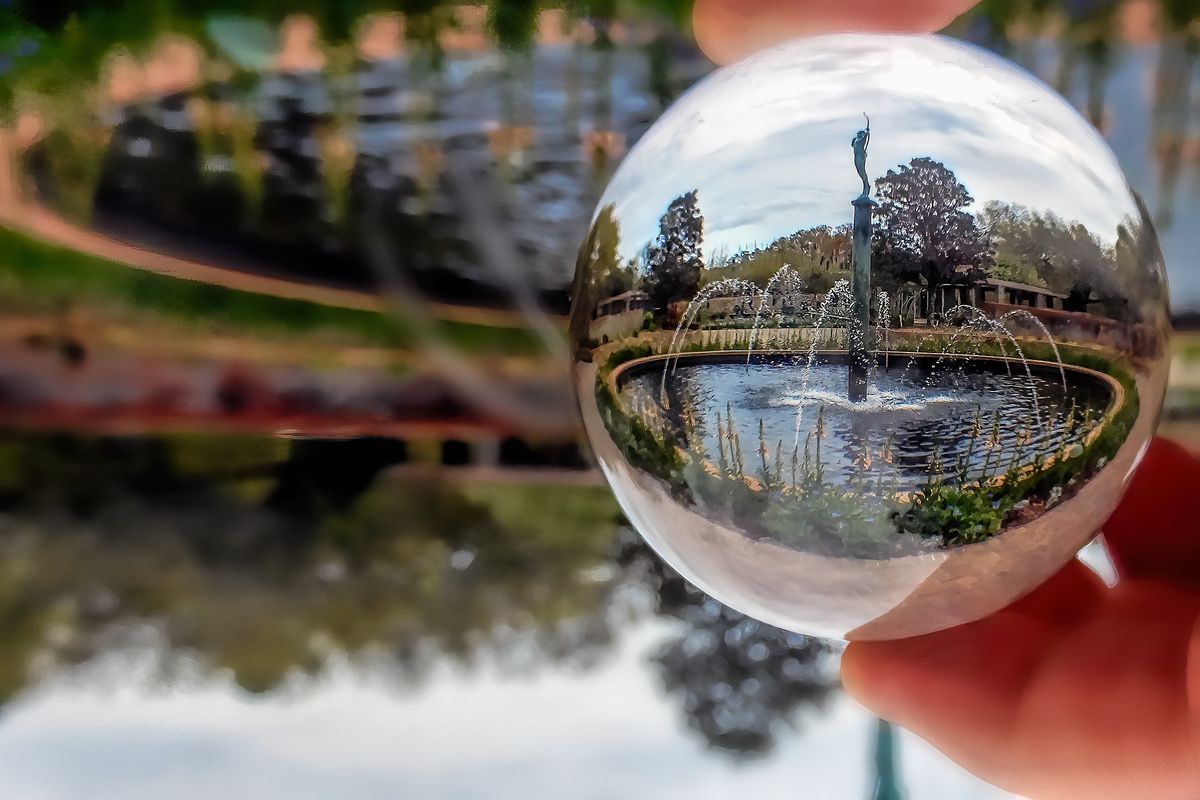 The Garden of Memory is the email newsletter and blog of historian, author, YouTuber and podcaster Sean Munger (that's me). I want it to be a place not only to share my current thoughts on history, culture and the world around us, but also as a repository for interesting thoughts, stories and observations I've made over a period of many years.
This blog is a companion piece to my website (https://www.seanmunger.com/) which is the home base for my online history class offerings.
If you're wondering why you would want to read and what you'll get out of this, look at the value proposition.
You may also want to read this post about why I started this site. And why it's called The Garden of Memory.
There are three tiers of content here in the Garden: articles anyone can view (the outer garden), email-signup members-only content (the verge), and [after March 1, 2023], paid subscription content (the inner garden).
Free Content ("The Outer Garden")
These are articles that anybody who clicks on the site can read. These are articles, usually about historical topics of general interest, or else pop culture material (movies, books etc.), visuals (Historic Photo and Historic Painting), or articles that don't fit anywhere else.
Members-Only Content ("The Verge")
If you sign up to be a member, you'll receive access to a couple of articles a week, not available to the casual web surfer, involving interesting and in-depth historical content that you're not likely to get in other places. Also included at this tier are recommendations of books and other sources available for free (usually at Archive.org) that aren't well known--basically, an ongoing curated list of good history material that you don't have to buy. You'll get it directly in your inbox.
Paid Tier ("The Inner Garden")
The Inner Garden--subscription material, $5 per month, $50/year--is where the magic is. This is content that requires more than perfunctory research or is intended for readers with particular interest in my work. Updates on my various projects, such as YouTube videos, books in progress and the occasional webinar and online class, will also appear here. Subscribers are also eligible to receive a free copy (.PDF) of one of my books. Choose one: The Valley of Forever (science fiction/magical realism), In Deadly Mirrors (crime thriller), or Hotel Himalaya: Three Travel Romances (a short story and two novellas with romantic themes). If you'd like a free book, email me at sean@seanmunger.com. Subscribers will, if they request, also be granted access to online courses at my website, www.seanmunger.com.
---
The Value Proposition
Why should you be reading this blog, or receiving it as a newsletter? This is why.