The Verge
The darkest night: the Great Northeast Power Blackout of 1965.
On a cold November night, much of the U.S. Northeast and part of Canada went dark. Here's what happened next.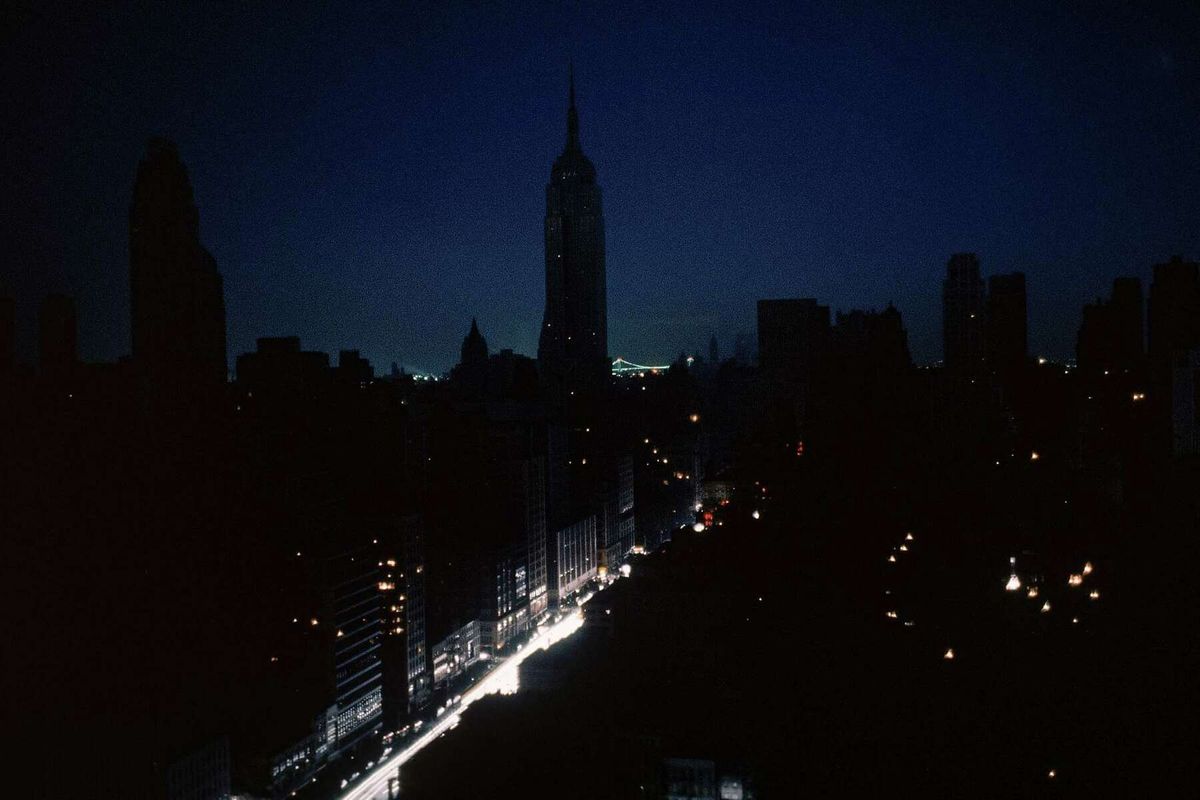 There are a lot of historical anniversaries for today, November 9, which is one of the most momentous days in history–the Bolshevik Revolution, Krystallnacht (beginning of the Holocaust), the abdication of Kaiser Wilhelm II during the First World War, and the 1799 coup that brought Napoleon Bonaparte to power all happened on November 9. But for today's blog I chose to do this event: the great power blackout that affected New York City and much of the Northeast, which happened 58 years ago today, on November 9, 1965. The event affected a wide range of this region, but I'm going to focus on how it played out in New York, where it later became a famous bit of city folklore.
Major power blackouts are not created equal. The one that affected New York on August 14, 2003 was relatively sedate–there was very little civil unrest and things went about as smoothly as you could expect from a power outage in the most densely-populated part of the United States and Canada. It's pretty much the same story for the blackout of July 2019, which occurred partially during daylight hours and was much more localized to the west side of Manhattan. These examples are in marked contrast to the blackout of July 1977, which saw widespread looting and anarchy. Shops were broken into, merchandise carted away and there were many incidents of violence. The dark night of 1965, though, was extremely peaceful. In fact, even after the lights went out, New York saw the lowest reported crime rate since records first started being kept.