The Verge
Free history books! The man who survived the end of the world.
George Sphrantzes survived the fall of Constantinople to the Ottoman Turks in 1453. His book is online, for free.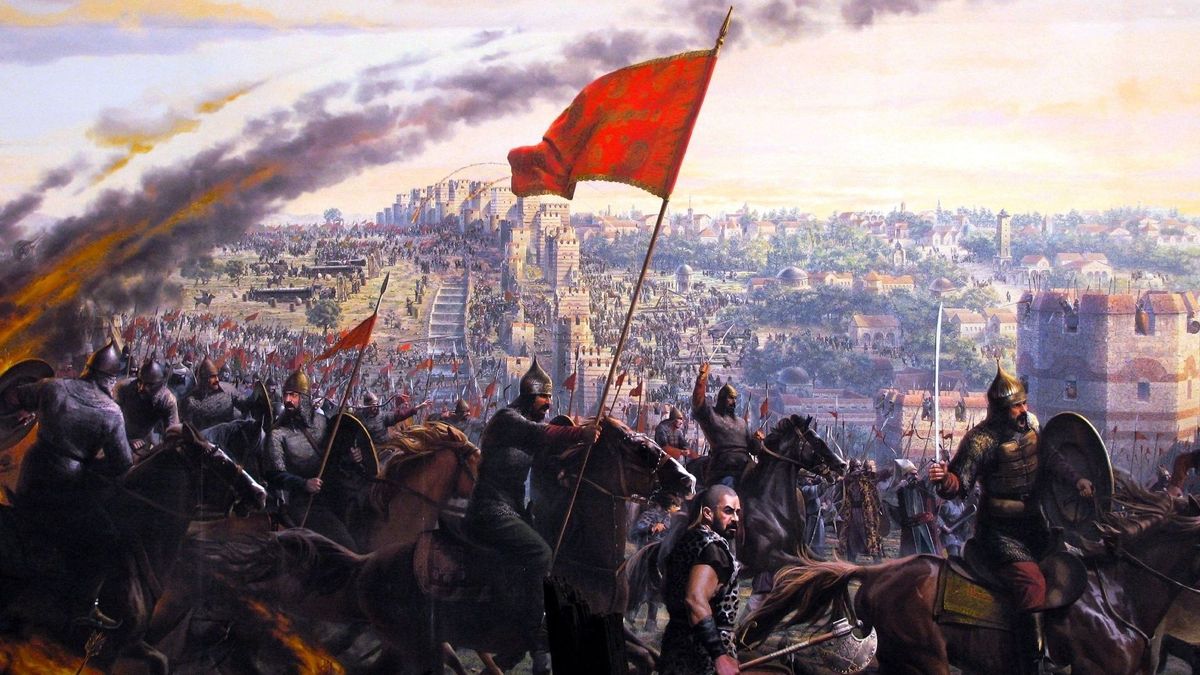 In the winter and spring of the year 1478, in a cell at the Monastery of Tarchaneiotes on the island of Corfu (off the coast of Greece), and old sick man, deaf and worn out with rheumatoid arthritis, wrote a manuscript relating the story of his life. He died soon after completing it, aged about 77. His name was Gregory, but that was only his monastic name. In secular life he was known as George Sphrantzes and had worked as a diplomat and advisor to Constantine XI Palaeologus, the last Emperor of Byzantium. Sphrantzes's remarkable account, written 545 years ago originally in Greek, was eventually translated into English and published as a book, which some helpful soul uploaded to Archive.org. You can find it there, and read it for free (with an account), at this link. If you do, you'll be immersed in the strange and eventful life of a man who lived to witness what seemed to him like the end of the world, and lived to tell about it. Sphrantzes's The Fall of the Byzantine Empire: A Chronicle is an absolutely amazing book, and a fascinating, tragic inside look at one of the most epic events in history. It would make an exciting television series, perhaps on Netflix or Apple TV, and in my opinion should be made into one, though I doubt it will be.
Sphrantzes was a Byzantine noble during the very last chapter of that empire's illustrious history. Evidently he was born into a prominent family and from an early age wound up in the service of Emperor Manuel II Palaeologus. Sphrantzes talks little about his own early life and background, preferring instead to chronicle political events in the Byzantine and Ottoman Empires that were going on during his lifetime. He's somewhat rare among late medieval chroniclers in that he gives pretty exact dates so the reader can follow exactly what's happening. A devout Orthodox Christian, as all Byzantine nobles were, Sphrantzes watches the inexorable advance of Muslim Turkish armies through formerly Byzantine lands. It was inexorable because by the early 1400s Byzantium was impoverished and virtually powerless, having been reduced down to the city of Constantinople--protected by its immense medieval walls--and a few other non-contiguous provinces, such as the Morea, now in Greece, where Sphrantzes and various members of the Palaeologus family spent a lot of time.